Hello!
French electronic duo Daft Punk announced their breakup on 2/2/21
Their merch store, www.daftpunk.com, was also taken down and replaced with the Epilogue video. I'd like to preserve the site in some form here (Thank fucking god for wayback machine)! If you're interested in my edm archive endeavors, feel free to email me at EDM.Fandom.Archive@gmail.com

This site is owned and maintained by Mads over at ATOMIC GOTHIC so go check that out if you're interested. I recommend my Dubstep page.

This site will also become a sort of digital shrine for Daft Punk, expect this page to be updated with gifs, photoshoots, videos, music, and more :)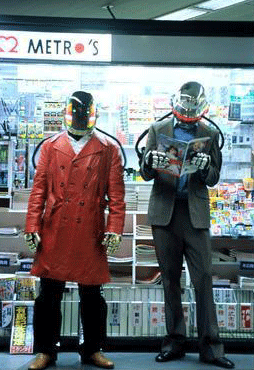 Thank you!!!